Image: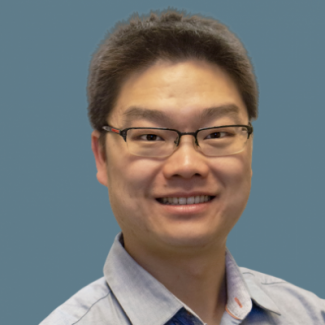 University of Georgia researcher Kaixiong Ye has received a Maximizing Investigators Research Award from the National Institutes of Health. The nearly $2 million, five-year award will support efforts to characterize gene-environment interactions, or genetic effects modified by environment, underlying complex traits in humans.
The MIRA is a grant to provide support for a program of research in an early-stage investigator's laboratory that falls within the mission of National Institute of General Medical Sciences, which supports basic research that increases our understanding of biological processes and lays the foundation for advances in disease diagnosis, treatment, and prevention.
Ye's lab will develop statistical tests to identify historical genetic responses to the Agricultural Revolution during human evolution, to inform an understanding and study of the current epidemics of complex diseases, likely the result of gene-lifestyle mismatches.