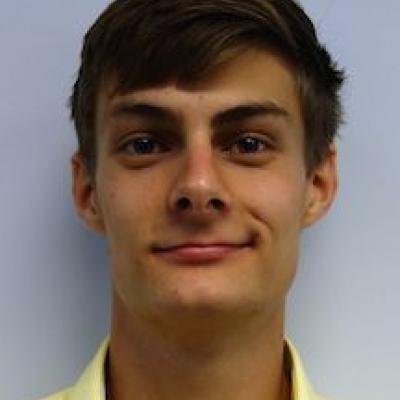 Contact Info
judgemt@uga.edu
Office:
C330 Davison Life Sciences
B.S. Appalachian State University (2015)
Courses Taught
Introduction to Genetics (GENE3200)
Research

Labs (please indicate whose lab you are a member of):
Selected Publications

Selected Publications:

Al-Omari, A., Griffith, J., Judge, M., Taha, T., Arnold, J., and Schüttler, H.B. 2015. Discovering a Regulatory Network Topology Using Ensemble Methods on GPGPUs with Special Reference to the Biological Clock of Neurospora crassa. IEEE Access 3:27-42.